About Us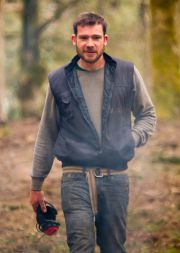 Howard is 36 and a Building Surveyor who moved back to Tracey Estate from Bristol in 2009 to start the restoration of the gardens. Having grown up in and around the gardens in varying states of overgrown and wild he is committed to working with his siblings, Edd and Charlotte, in constantly improving and renovating the vast outdoor space.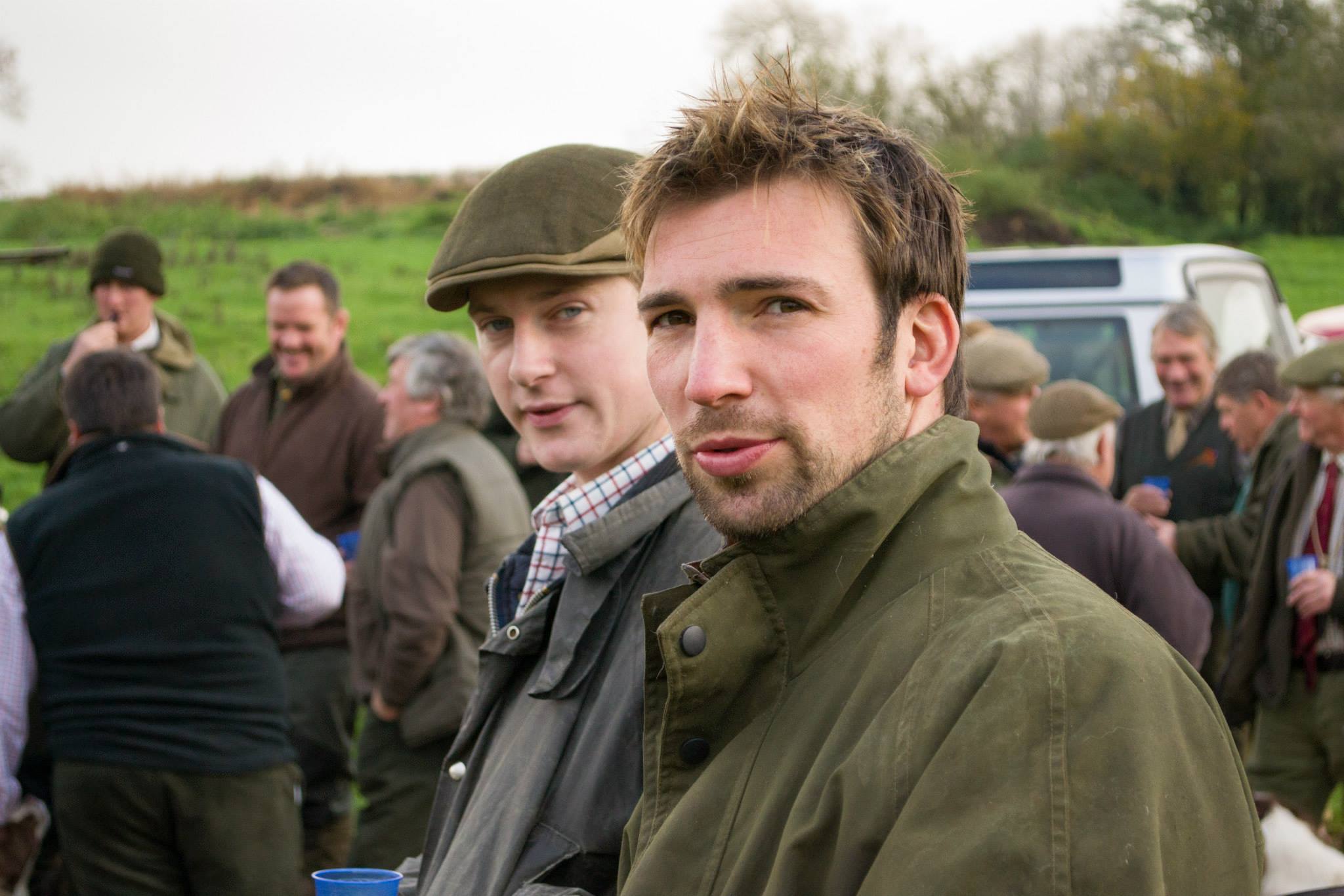 Edd is 32 and a Bristol graduate in Economics and Geography. Relocating back from Bristol, Edd soon discovered his taste for organising large music events and parties in the gardens. Working with Howard in restoring the gardens, Edd's drive and enthusiasm to creating outdoor spaces that can be enjoyed by all has been a key focus for the family.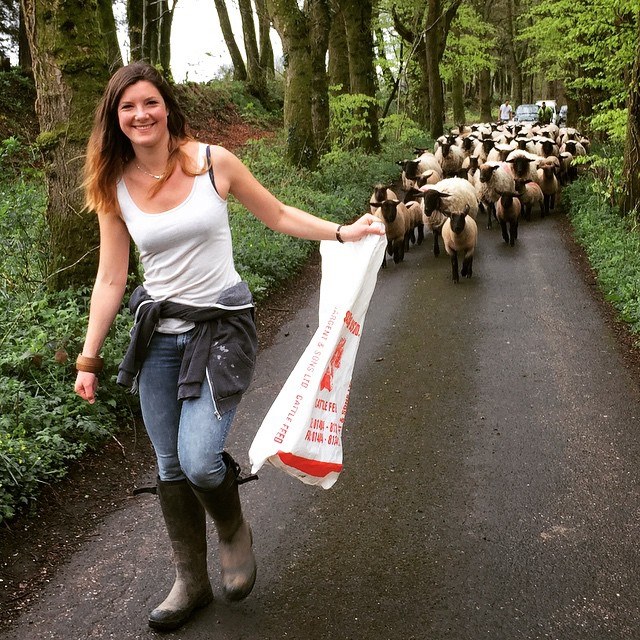 Charlotte is 29 and is a farm conservation and rural grant advisor. In her spare time Charlotte also runs the farm with her husband Justin. Tracey Estate is proud to have responsibly farmed and happy sheep, cattle, pigs and pheasants. Charlotte is working with brothers Howard and Edd in helping Tracey to become a sustainable business that is ecologically sensitive to the wildlife and animals that have been living at Tracey far longer than the family!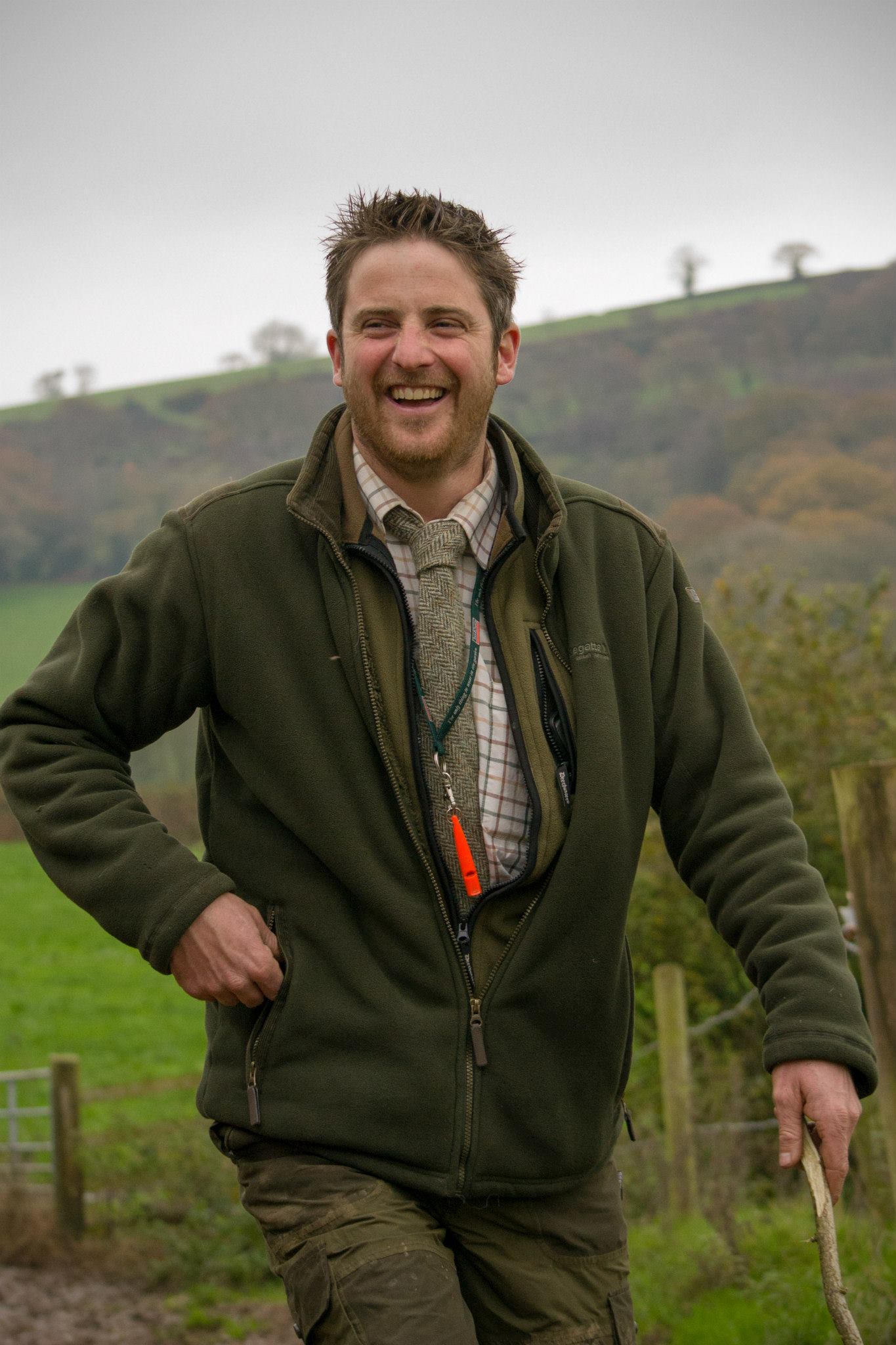 Justin is 35 and Charlotte's husband. Justin is a professional landscape gardener and is head farmer at Tracey Estate. Justin, along with his spaniel Skye and collie Scoli, focuses beyond the gardens in keeping the farm animals at Tracey happy and healthy.

Abbie is 34 and is Howard's wife. Abbie tends to be the administrative and organisational brain behind the family and will often be in touch with couples and other parties to arrange their celebration at Tracey Estate.